Estimate my property

Real estate specialists, we are constantly looking for
reinventing service standards and guaranteeing
superior performance to the market.
Our new development in Veigy-Foncenex : la Clef des Champs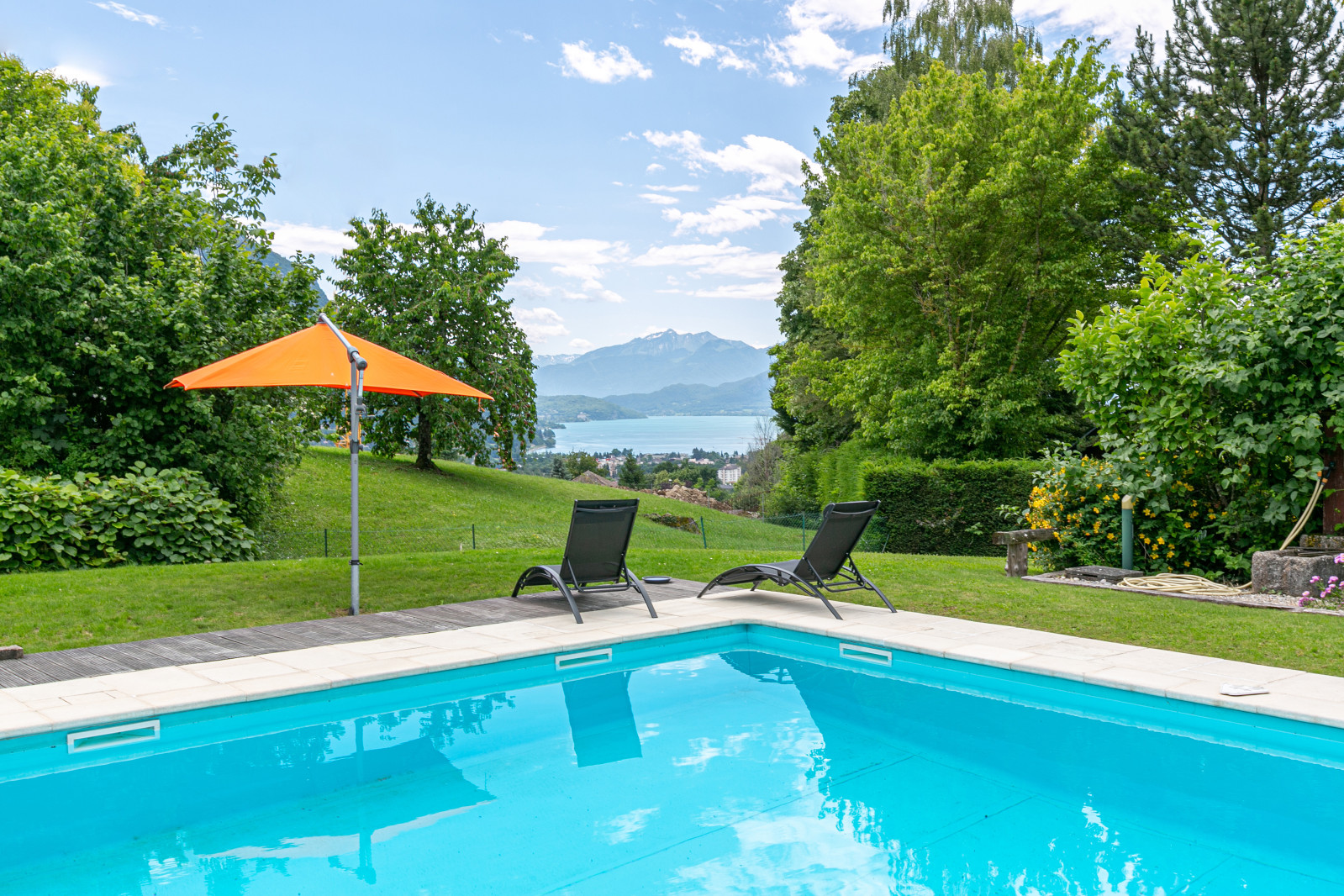 The best address
to find yours

A human-sized team
Expert and flexible

Tailor-made support
From A to Z

a network of partners
competent and qualified
The last properties
for sale
exclusivity
Properties for sale
62 m2
2 rooms
See more details
exclusivity
Properties for sale
424 m2
11 rooms
Stone Invest Exclusive! Nestled amidst lush greenery and trees, away from prying eyes, discover this magnificent 400m2 villa situated on a plot of approximately 6000m2 (with building potential). Its Provençal architecture and spaciousness will captivate you. Finally, you will appreciate its infinity...
See more details
exclusivity
Properties for sale
115 m2
6 rooms
Quiet and not overlooked, this house consists of a kitchen, a living/dining room with a fireplace, a bathroom with a bathtub and shower, two bedrooms, and an office. The basement includes a large convertible space of approximately 55m2 that can be used as a game room or home theater, as well as a laundry...
See more details
Sales
Co-founded by two real estate specialists of the real estate market, the firm comprises a team of sales professionals with decades of experience in the region
Development
Our network of local architects and developers provides us with a truly comprehensive service panel that we make available to you
Mortgage
Two key factors allow us to guarantee the best conditions for all our clients a great experience in the real estate market, and a volume of requests from our partners
Estimate
Sell at the right price thanks to an accurate, serious and comparative estimate of your property, made by professionals, is essential for you in the best conditions and in the shortest possible time.

Trust our expertise and experience in the real estate market in Rhône-Alpes:
- Lake Geneva Basin
- Annecy Basin
- Aix Basin

This free and uncommitted estimate will give you a first indicative value of your home or apartment, based on specific criteria that STONE INVEST is used to everyday.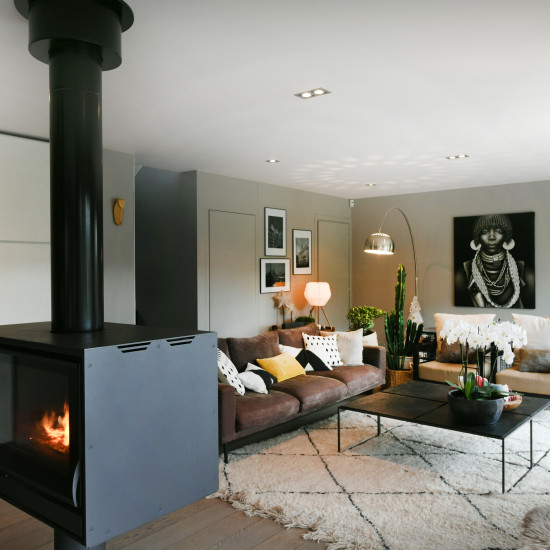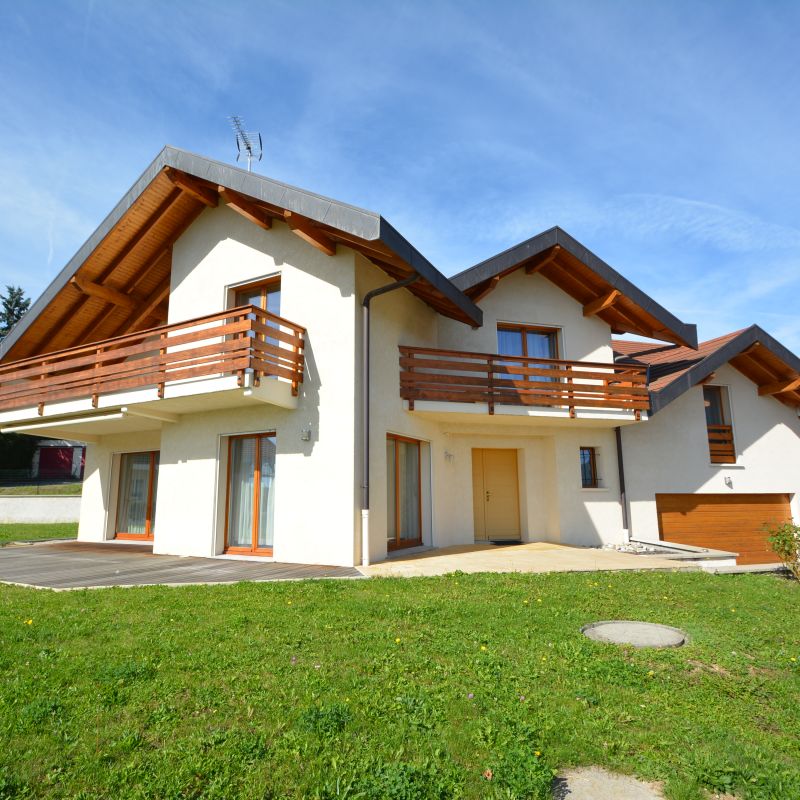 Stone Invest France has completed the sale of a magnificent house in Metz-Tessy.
Discover the video testimony of Mr. Herschke on his collaboration with our agency.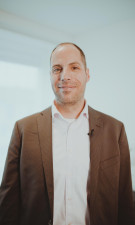 Philippe Herschke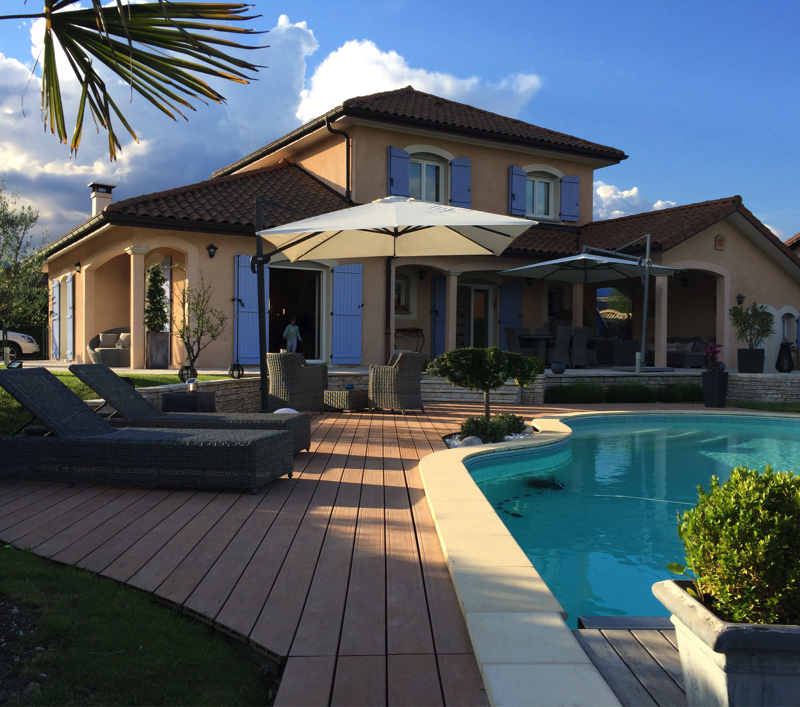 My impressions on Stone Invest:
Dynamic company
Customer support
Great highlight of the property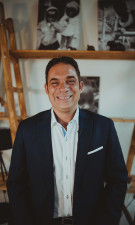 Grégory PRENLELOUP
Estimate my property