They trust us
Quality and passion for service are the foundation of our success and growth
0
testimonials from satisfied customers

Best Of Customers Interview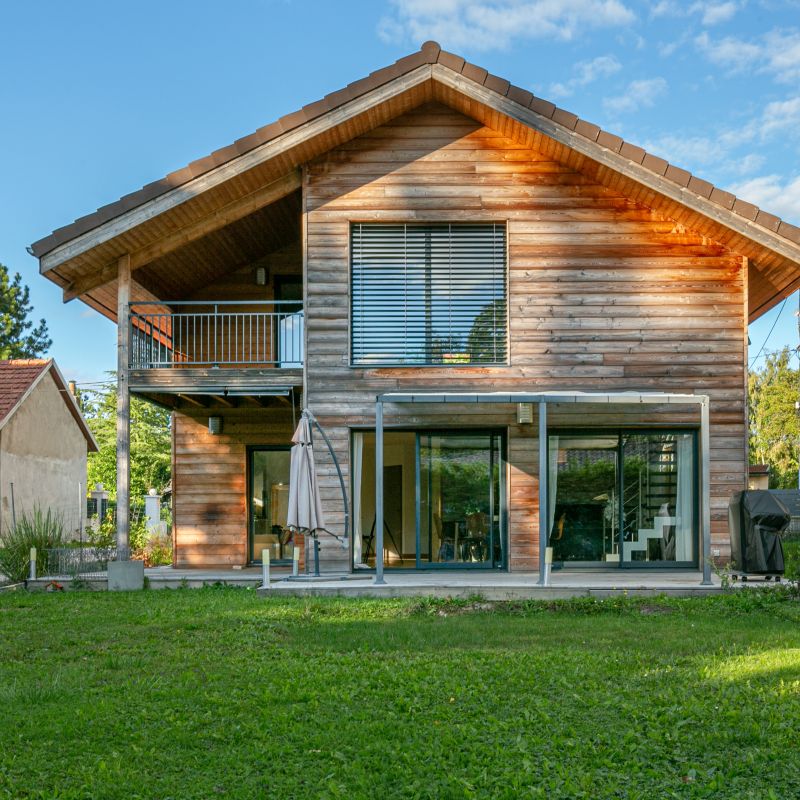 A big thank you to Vincent who accompanied us in the sale of our house.
We were starting from very far away... water infiltration, insurance that abandoned us... hell was taking shape little by little.
Vincent knew how to make us regain confidence and allowed us to trace each file on time.
His professional past has been a great help and above all his patience!
Even today, Vincent takes the time to advise me on my new accommodation.
Pierre-Alexandre Gonin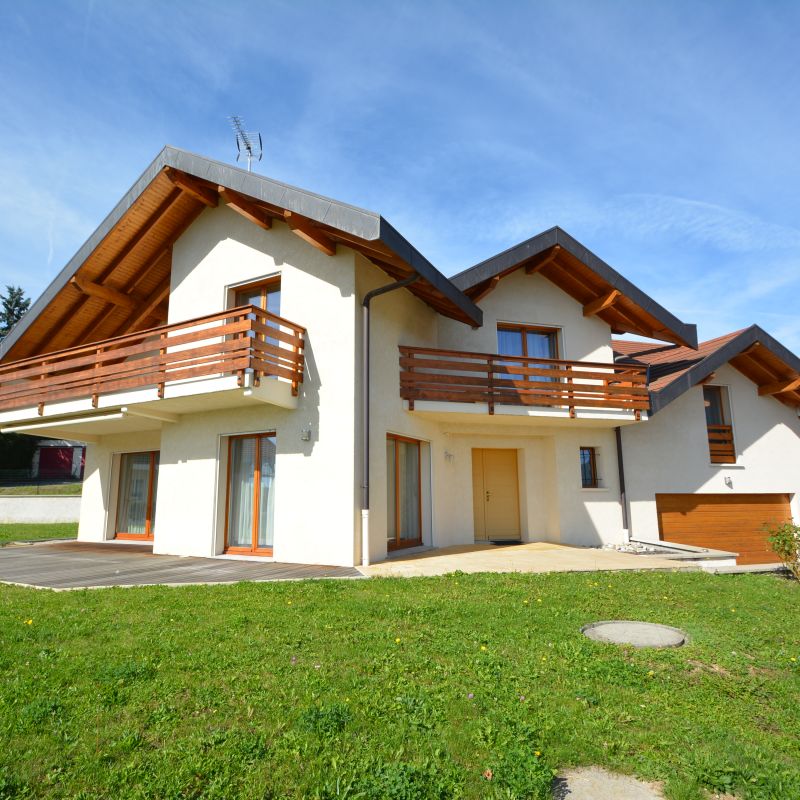 Stone Invest France has completed the sale of a magnificent house in Metz-Tessy.
Discover the video testimony of Mr. Herschke on his collaboration with our agency.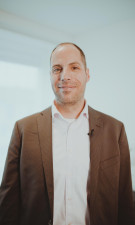 Philippe Herschke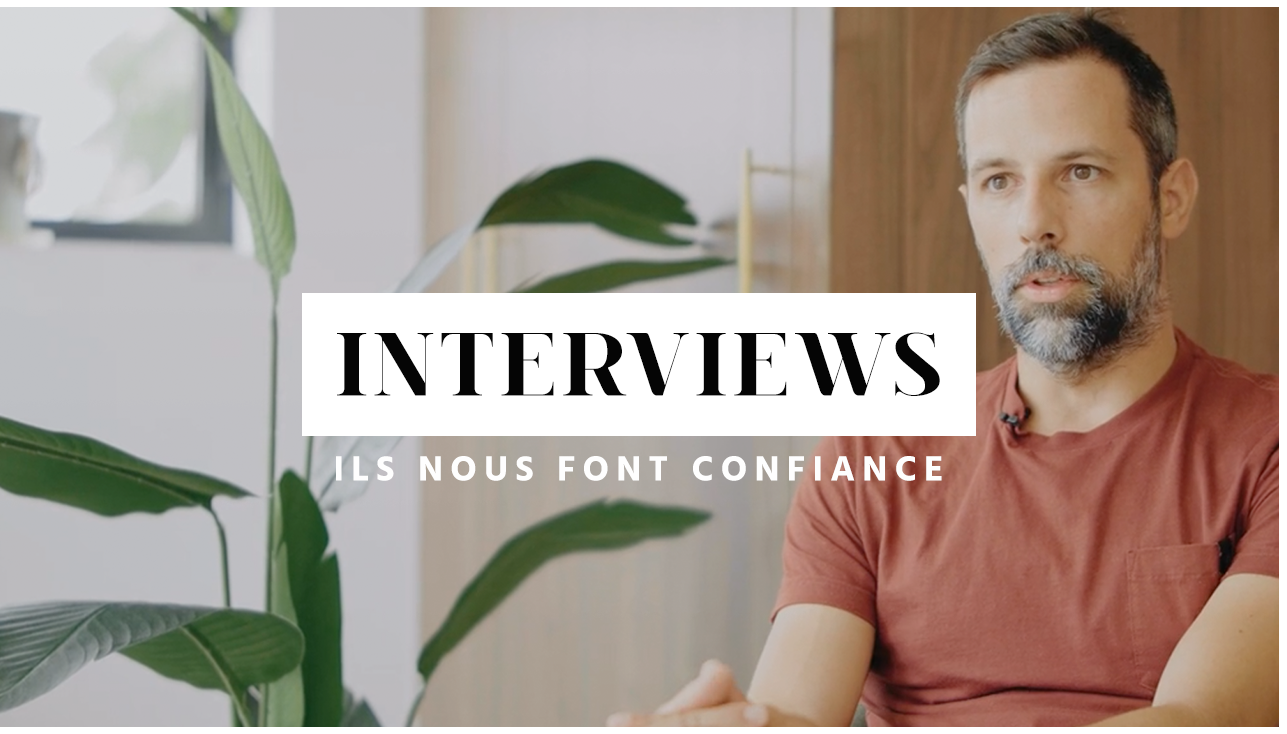 Interview with Renaud Samuel - Dentist in Annecy
If I had to identify 3 qualities of Stone Invest, I would say:
The Rigor
The Power of the Network
The fair side
Renaud Samuel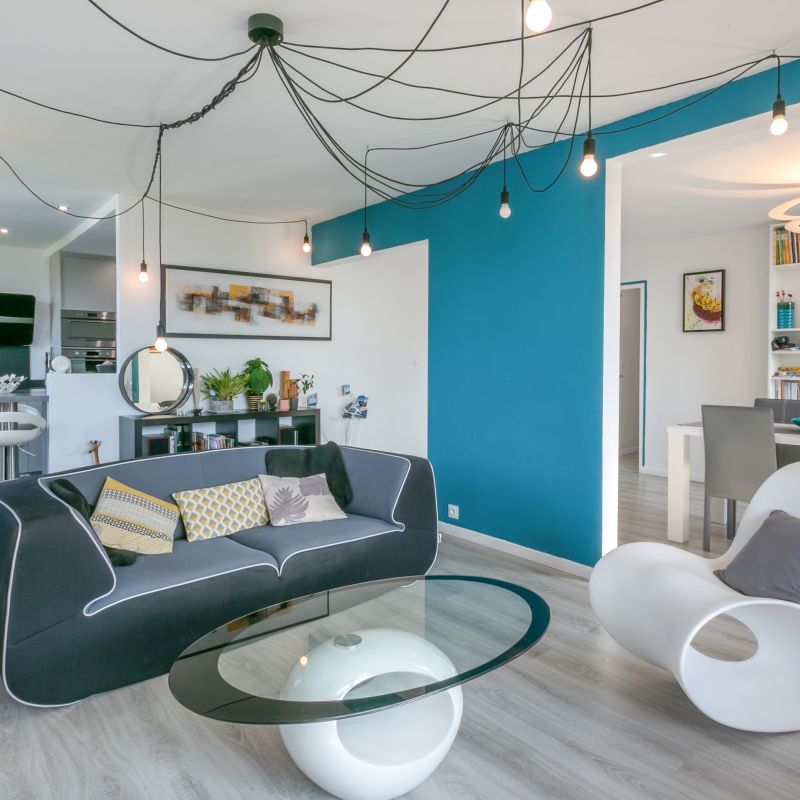 We are very satisfied with the services of Stone Invest.
Sophie took charge of the sale of our apartment from start to finish.
She gave us good advice and was available throughout the process.
Alexis Demassiet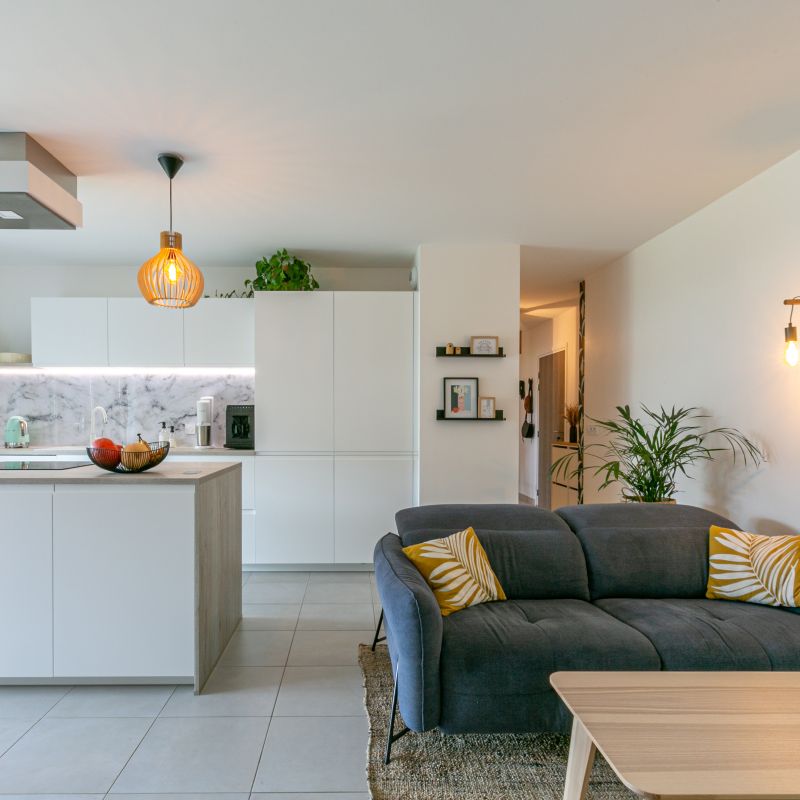 Great experience with Vincent! Very professional, he was able to direct us to avenues we hadn't thought of until now.
I mistakenly thought it was easy to sell a property. Well, I must say that the contribution of a real professional to help us was very valuable to us!
I recommend without hesitation!
Fabien Masson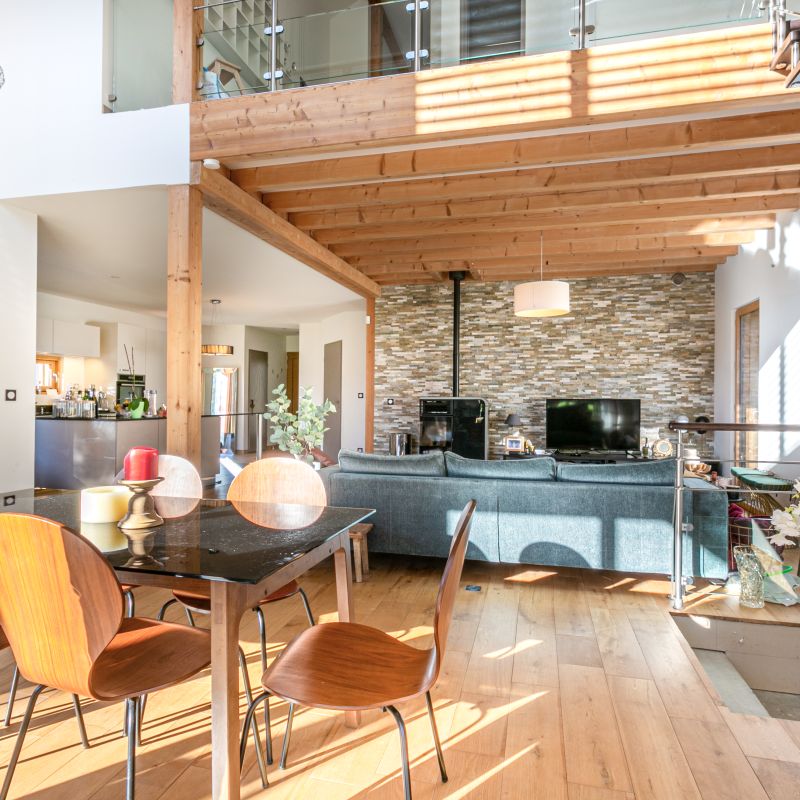 I highly recommend Mr Vincent Barbier!
Thanks to him, we managed to buy our "favorite" house.
It is the purchase of a lifetime and we were accompanied with kindness and professionalism.
Maryne Henriot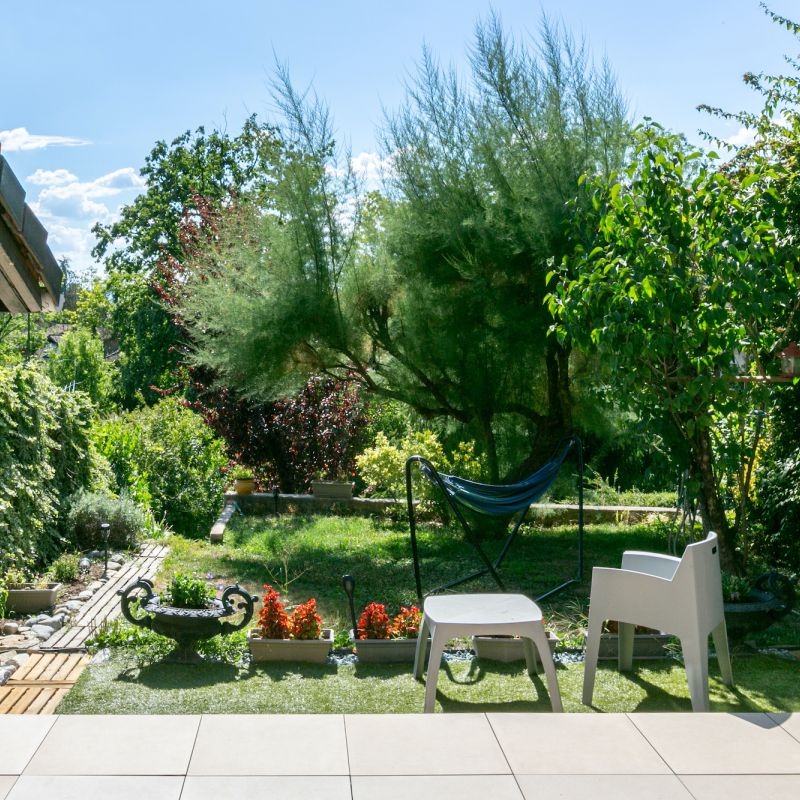 Madame Proust accompanied us with great professionalism.
She demonstrated an unfailing listening and great availability.
I highly recommend his services.
Déborah Romain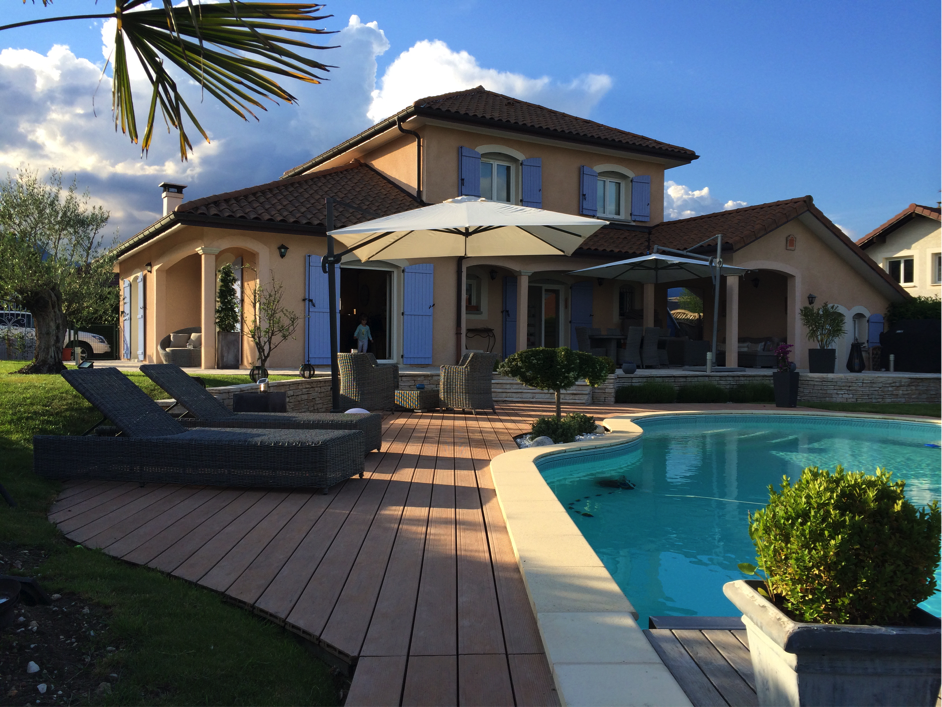 Discover in video the feelings of M. Prenleloup on his collaboration with Stone Invest!
My impressions on Stone Invest:
Dynamic company
Customer support
Great highlight of the property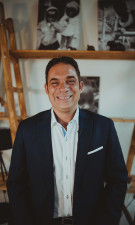 Grégory PRENLELOUP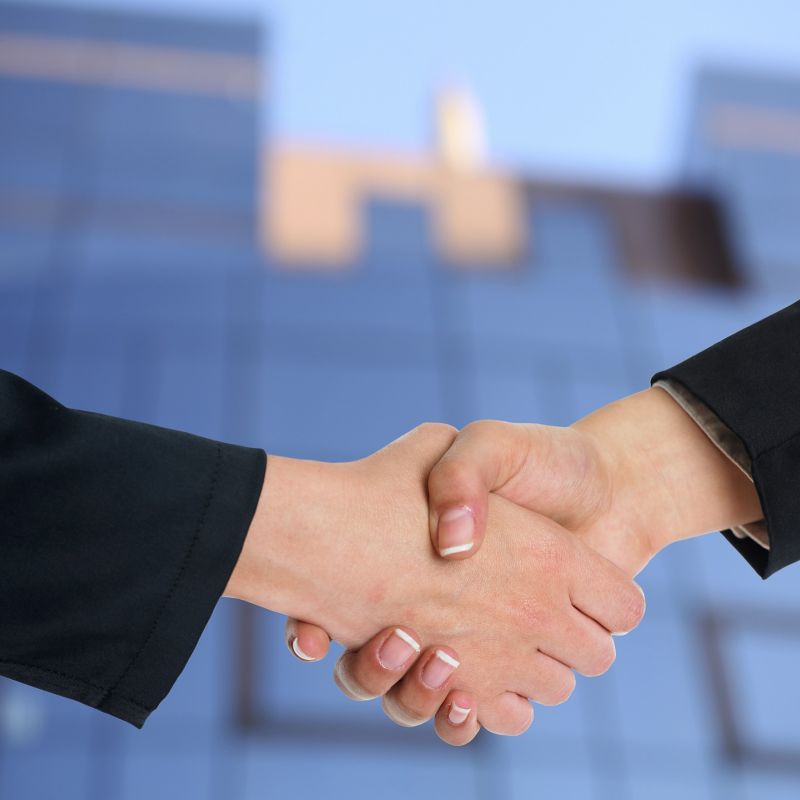 Another big thank you to Maxence for all the support and for putting me in your priorities from the first minutes.
Beyond a professional meeting, I really met a very nice person.
I appreciated all your attentions and I want to emphasize it because it is so rare these days.
Thank you for everything.
I hope see you soon.
Paco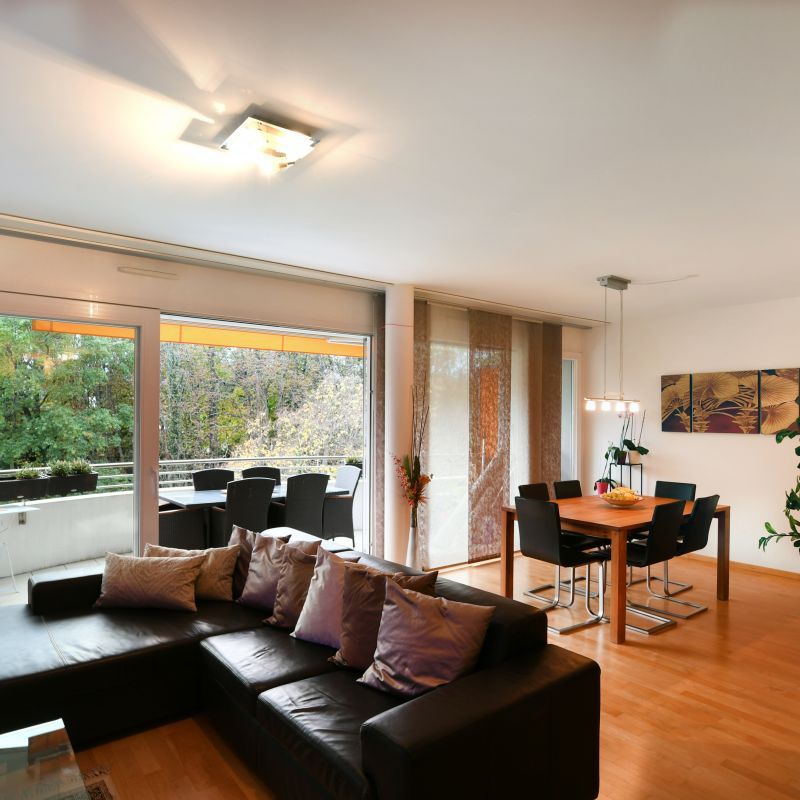 Hello, a big thank you to Jean for his incredible efficiency and kindness.
We indeed sold our apartment in 15 days!
We are delighted with his advice, his organization and his follow-up, we felt listened to and trusted.
Best regards.
Nicolas V.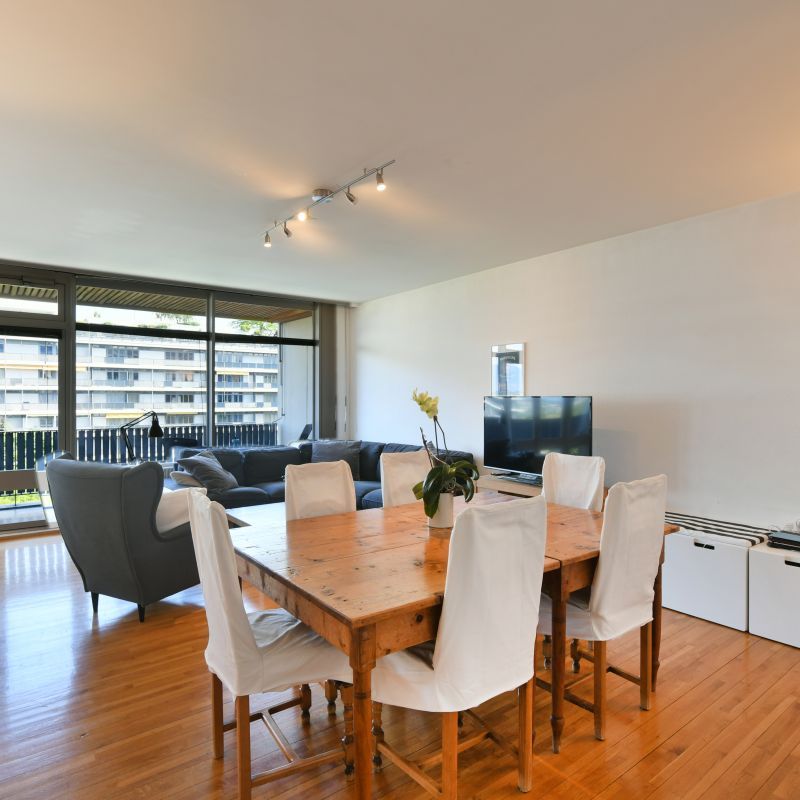 I would like to thank Jean Schmidt for the quality and the efforts undertaken during the sale of our apartment.
His network of potential customers made it possible to close the sale in less than 15 days with speed and professionalism.
The visits followed each other at a rapid and very efficient pace.
The follow-up of the file until the conclusion of the contract before a notary was ensured permanently and to our great satisfaction.
I can recommend it to any seller and buyer.
Pierre-Philippe R.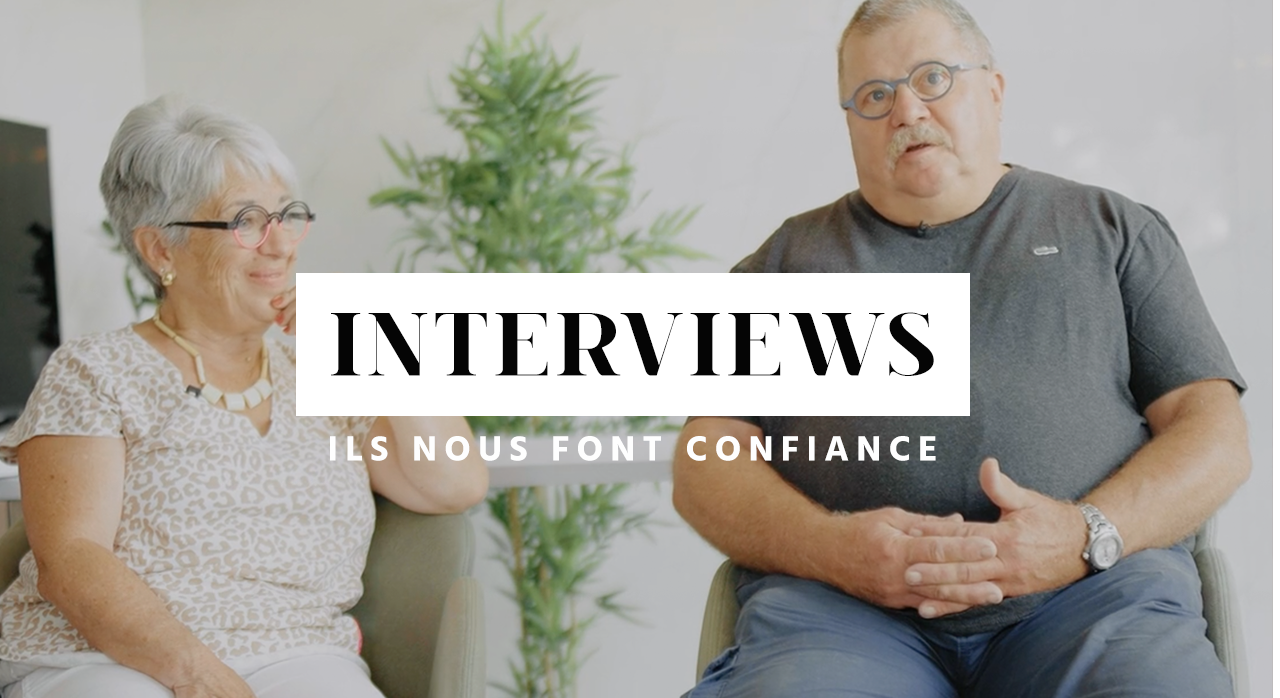 During the sale of our apartment we discovered "Stone Invest" agency with which we worked.
Our interlocutor Sophie very quickly targeted us, she accompanied us in the smallest steps so we had no worries.
Sophie is attentive, she is friendly and very professional which facilitates the negotiation.
For all these reasons we recommend "Stone Invest".
M et Mme Blanc-Garin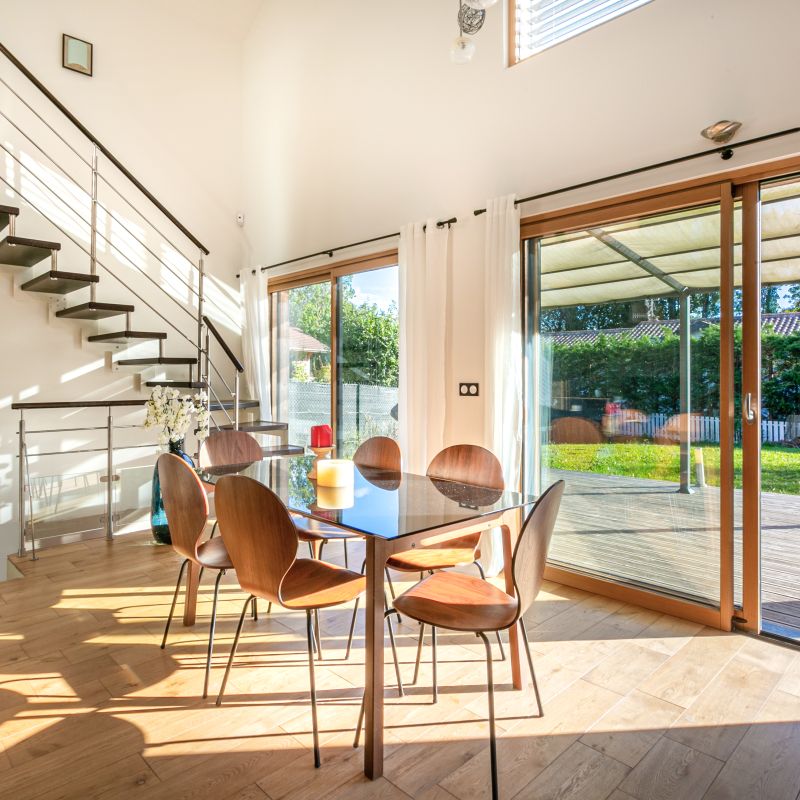 Sale made with Mr. Barbier
The file was extremely complicated, and without it we would probably have abandoned the sale.
His professionalism, his patience, his honesty, his availability and his kindness meant that the sale was able to be concluded despite everything and it is largely thanks to him!
I recommend it 200%
Thank you again for everything Vincent!
Charles Franc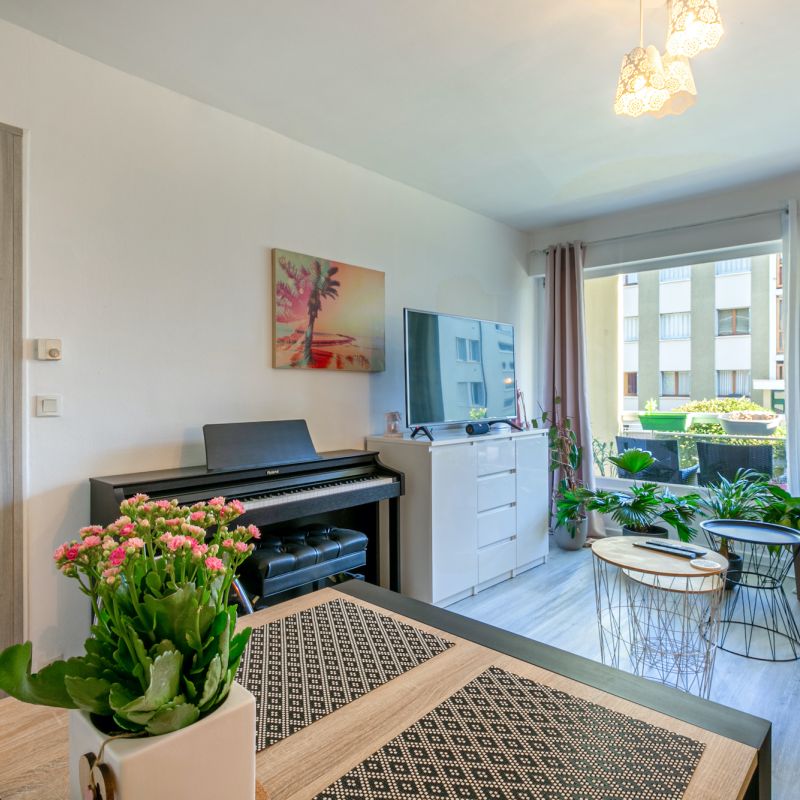 I was very satisfied with the services of Mrs. Sophie Proust for the sale of my apartment.
She was available, consistent in her work, motivated and efficient.
I highly recommend.
Marijana V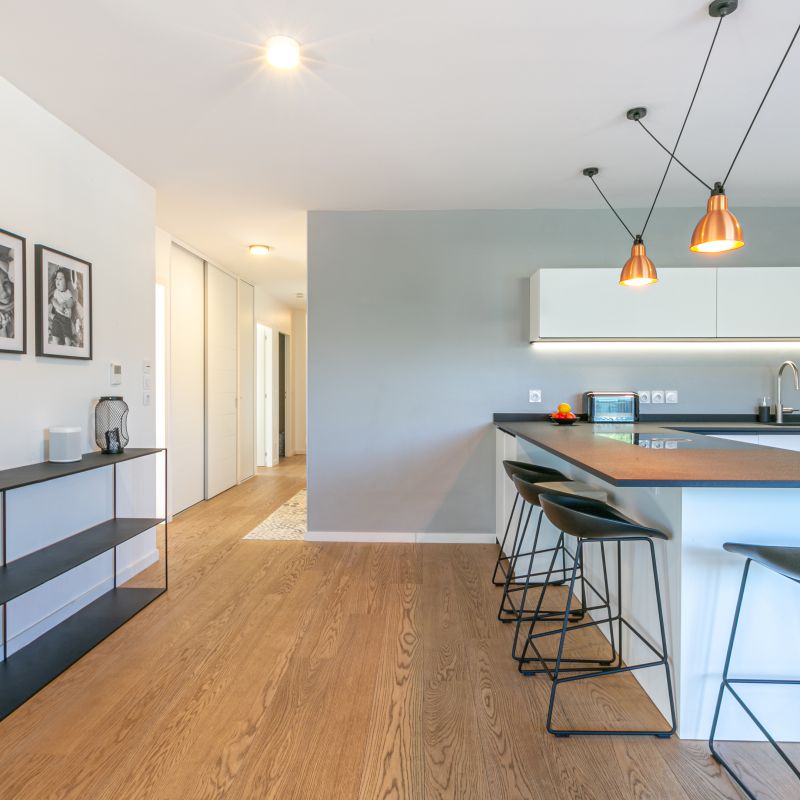 Vincent Barbier of the Stone Invest agency was remarkable in his support in the sale of our apartment.
He knew how to adapt by offering us an excellent customer experience.
We recommend it!
Kelly Perrier
Estimate my property